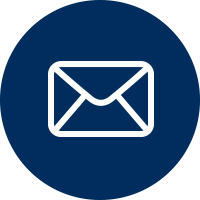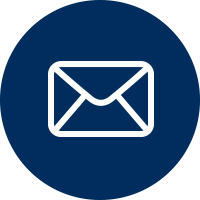 Join Mattapoisett Recreation and Blackstone Valley Fencing Academy for an 8 week fencing course. This program is for ages 7 and up. Adults are welcome. Learn the language of fencing: en guard, attack, parry, rispote and touchez in a friendly environment. Fencing exercises the mind and body with tactical thinking and fast footwork. Blackstone Valley Fencing's goal is to train fencers to excel in both the sport and their personal life. they promote self confidence and self reliance as a fencer and individual. Ages 7 and UP
Session Schedule:
Mondays, September 20th - November 15th
Ages 7-11 from 5:30-6:30 PM
Ages 12 and up from 6:30-7:30 PM
Registration Deadline: September 13th
Location
Center School Gymnasium
​
Cost
$165 per participant
Take $10 off each additional sibling signed up to participate in this program.