KINDERGARTEN & 1ST GRADE BASKETBALL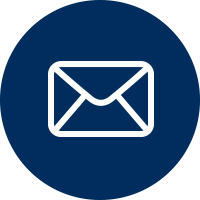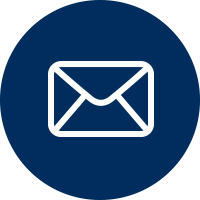 This Basketball program will be an instructional league. Each session will consist of 45 minutes of basketball related games designed to have your child active and learning the fundamentals of the game while having fun. Choose after school or evening session.
Season Schedule
After School Session:
Mondays: 3:00-3:45 PM January 13th - March 2nd
Thursdays: 3:00-3:45 PM January 16th - February 27th
​
Evening Session:
5:00 - 5:4 PM January 15th - February 26th
​
Grade
Boys and Girls in Grades K-1
Location
Center School Gym
Cost
$55 per participant (6 sessions and a t-shirt)
Take $10 off each additional sibling signed up to participate in this program
Registration Deadline
December 30th
In order to make this program successful we need coaches and assistant coaches. Interested in coaching? Please let us know when registering.
Space is limited so sign up today!