TRI TOWN BASKETBALL GRADES 3-6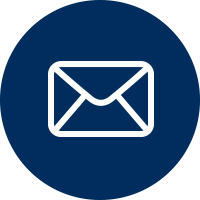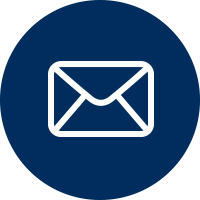 Join Mattapoisett Recreation for a Basketball League open to the Tri-Town! Open to all boys and girls in Mattapoisett, Marion & Rochester.
​
PLACEMENT SESSIONS
ALL PLACEMENT NIGHTS HAVE BEEN RESCHEDULED

TO NOVEMBER 17th and 18th
3rd Grade Boys -
4th Grade Boys -
5th Grade Boys -
6th Grade Boys -
3rd and 4th Grade Girls -
5th and 6th Grade Girls -
SEASON SCHEDULE
Practices will start in November and games will begin in December. Playoffs will be in March.
3rd and 4th grade boys - Games will be on Tuesdays at Sippican School
5th and 6th grade boys - Games will be on Thursdays at Sippican School
3rd - 6th grade girls - Games will be held on Wednesdays at Center School.
​
*All attempts will be made to adhere to the days of the week listed, but changes may have to be made due to gym & coach availability. Fridays nights will be used for make up of cancellations due to weather or school conflicts.
​
GRADES
Tri-Town Boys and Girls in Grades 3 through 6
​
COST
$100 / participant-
Take $10 off each additional sibling signed up to participate in this program.
​
REGISTRATION DEADLINE
October 31st, 2021
​
In order to make this program successful we need coaches and assistant coaches. Interested in coaching? Please let us know when registering.
​
​